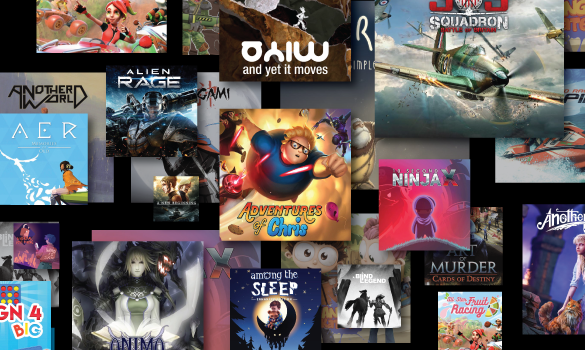 Ignite the spark this Valentine's Day with Zolaz Cloud Gaming
Here's an idea: why not stay in for a romantic Valentine's Day evening filled with laughter, cuddles, and games? Because gaming on Valentine's Day is just as romantic (and exciting) as a night out in town when you've got over 500 games to explore with your significant other on M1's
Zolaz Cloud Gaming service
!
With games from a range of genres that appeal to both casual and serious players, it's only a matter of time before you find a game you love.
Here are some of the top games on Zolaz that will keep both and your partner occupied long after the valentine day's candlelight dinner is over.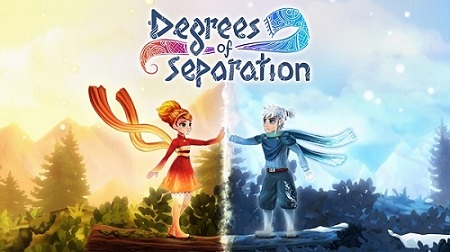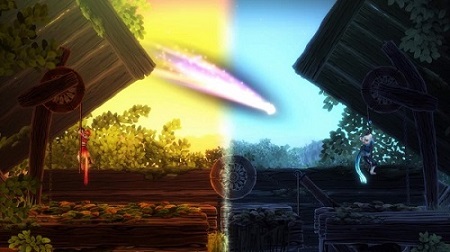 Degrees of Separation
Co-op puzzle games
aren't just a great way to keep your mind engaged, they're also perfect for cosying up to your loved ones.
Degrees of Separation
tells a story of forbidden love and the quest for true love. And while you can play solo, Duo-player mode gives new meaning to the beautiful journey of two star-crossed lovers.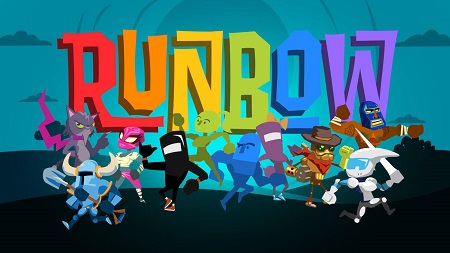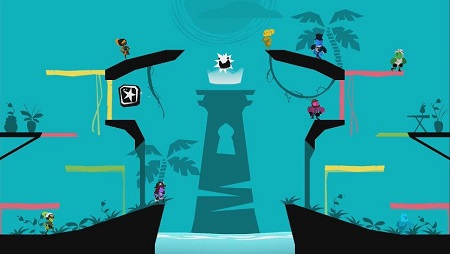 Runbow
It's a battle of the sexes with this action-packed platform game! Challenge valentine or the special someone to manoeuvre across tricky obstacles and disappearing platforms.
Runbow
's colour shifting backgrounds are riddled with blockades and perilous spikes that make this endlessly entertaining. Who needs couple therapy when you've got trippy gaming experiences to share with your other half?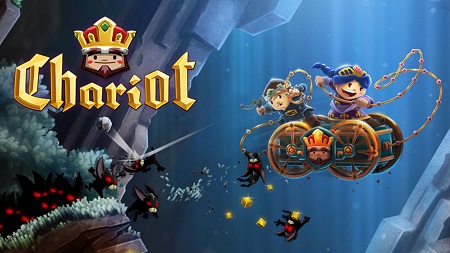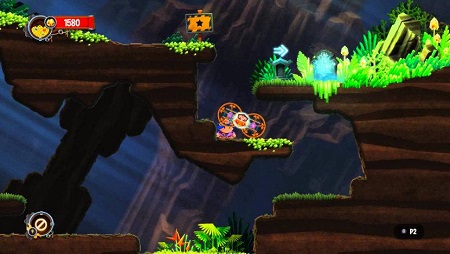 Chariot
A courageous princess tag-teams with her prince charming to deliver the late King's body to the promised land across perilous terrains in this two-player co-op platformer.
Chariot
combines cuteness with a wicked sense of humour. Teamwork makes the dream work as you brave savage insults hurled from the dead King's spirit. Truly a test of love when faced with unruly (and disapproving) supernatural parents.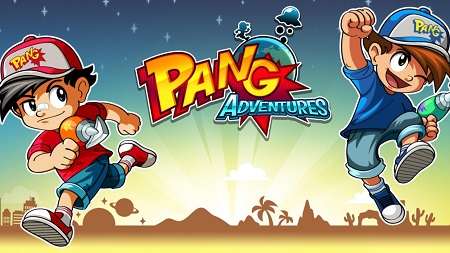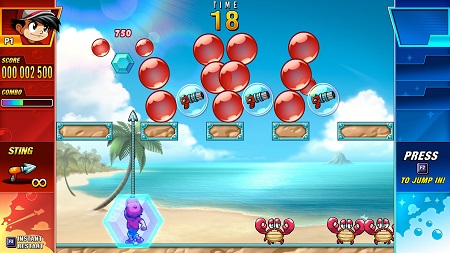 Pang Adventures
Arcade fans rejoice!
Pang Adventures
is a blast from the past. But with a facelift. Bubbles from outer space have invaded the earth and it's up to you and your date to save us all. Crush those pesky aliens with speed and accuracy by shooting them down. This nostalgic cult favourite may just be the game to rekindle old romances especially during valentine's day.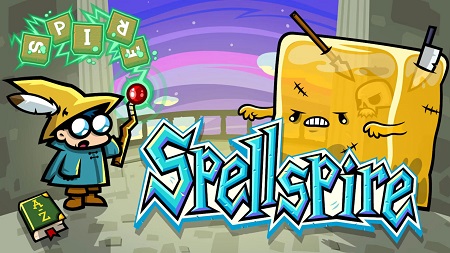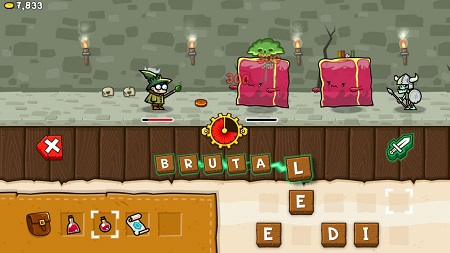 Spellspire
Are you a logophile or a lexiphile? Slay monsters in this bewitching role-playing game and summon potent spells, quite literally by spelling words. What will you find once you hit the top of the spire? A love potion. unfathomable treasures? Flex your vocab in this spelling bee game to find out.
Spellspire
might even give you the courage to confess your feelings through a string of letters. Get H-I-T-C-H-E-D in no time!
Make this Valentine's Day perfect by giving the
Valentine's Day gift of a Zolaz subscription
!
Zolaz Cloud Gaming is M1's latest online video game streaming service with over 500 games playable across all devices anytime, anywhere. Try it free for one month. Monthly subscription applies at $15.12 thereafter. The information stated is accurate at the time of publication.