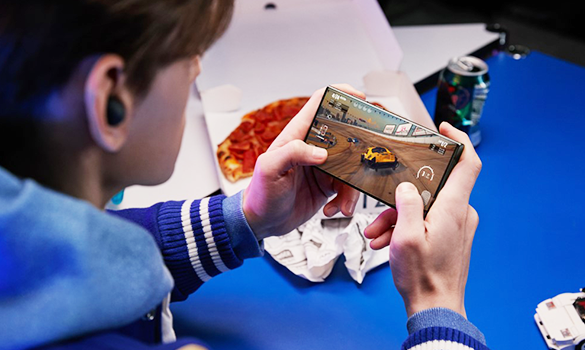 Enjoy epic experiences with Zolaz cloud gaming on the new Samsung Galaxy S23 Ultra 5G
Samsung is known for its premium flagship models – the epic lens capabilities of the S-Series to the iconic foldable Z-Series – and the newly launched Galaxy S23 Series 5G is no different, delivering an Epic experience like no other.
Of the three models released in the
Galaxy S23 Series 5G
, the Galaxy S23 Ultra truly stands out, armed with top-notch features like the impeccable nightography camera and a sleek eco-friendly build.
Where this android phone truly shines though, is gaming. The Galaxy S23 Ultra 5G possesses 3 qualities that makes it a formidable mobile cloud gaming device : processor, battery life and screen display.
It's all about performance when it comes to the
best gaming experience
, and with the world's fastest Snapdragon chip (Snapdragon® 8 Gen 2 Mobile Platform for Galaxy) this phone device delivers smooth, lag-free gameplay. Pair it with M1's True 5G network and you've got yourself a solid cloud gaming device in Singapore.
It also has a 5,000mAh long-lasting battery, and we all know how important battery life is when playing through long-drawn battles or navigating complex multiverses.
Finally, Samsung's dynamic AMOLED 2X with display presents crystal-clear visuals with 120Hz refresh rate, delivering an ultra-responsive and seamless experience.
But what's the point of talking about the Galaxy S23 Ultra 5G's gaming capabilities without mentioning games? Our team has curated the following
list of games
on Zolaz which are perfect for the Galaxy S23 Ultra 5G. From the sweeping graphics of Metro Exodus to the finger-cramping action of Overcooked, these titles will do justice to 2023's most impressive mobile device yet.
Best mobile gaming titles on Zolaz for the Galaxy S23 Ultra 5G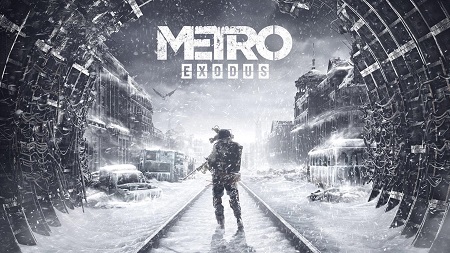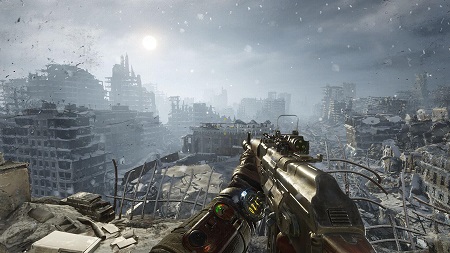 1.
Metro Exodus
A real masterpiece, Metro Exodus is more than an outstanding FPS. Set in a world post-apocalyptic world, you'll need to find a way to survive. The game's story and haunting atmosphere will make you think long after the end credits roll. Nominated for the 16th British Academy Games Awards and more, you're in for an adventure with this one!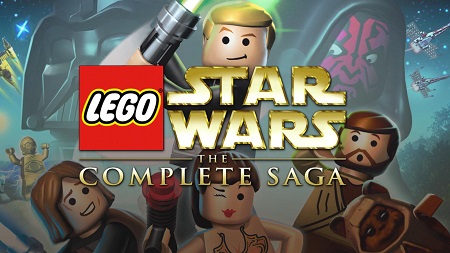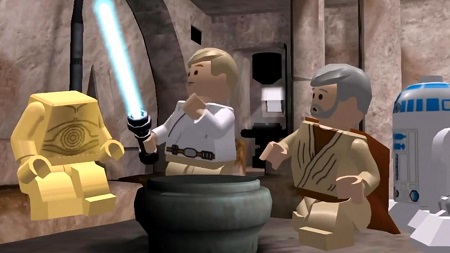 2.
LEGO® Star Wars™ - The Complete Saga
The little yellow men take on Star Wars in this game! Covering the first six films, LEGO® Star Wars™ - The Complete Saga transforms the events from the film series into a quirky game. Play as every character in the series and take on the Sith and the Empire. Play this game in co-op for even more fun!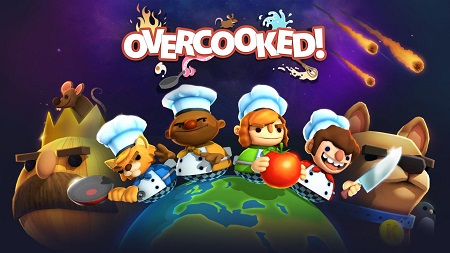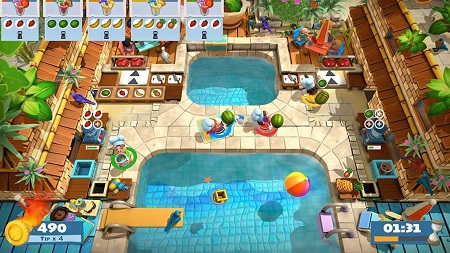 3.
Overcooked
Chaos meets culinary in this party game. It's a battle against the clock as you and your friends prepare meals without falling over each other or messing up the order. Fast-paced and adrenaline-pumping, you'll need fast reflexes and quick decision-making to succeed in this game!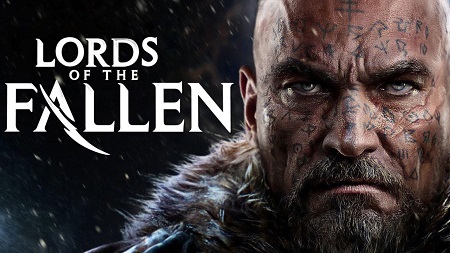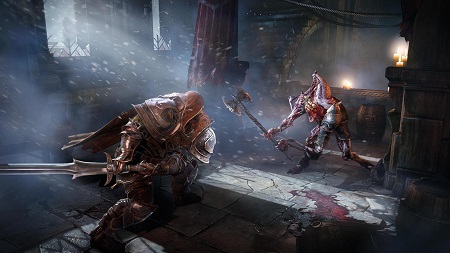 4.
Lords of the Fallen
Set in a beautiful and fascinating dark-fantasy world, this hack-and-slash game may not quite be as challenging as Dark Souls, but you can still expect to find yourself starting over again and again trying to defeat even the easiest of bosses. Make it through the first hour,you're your biggest challenge will be putting it down.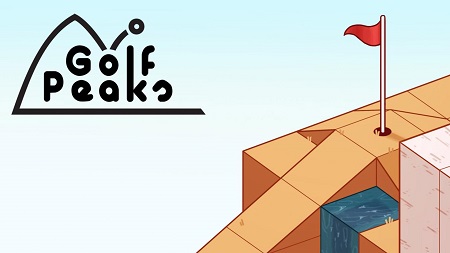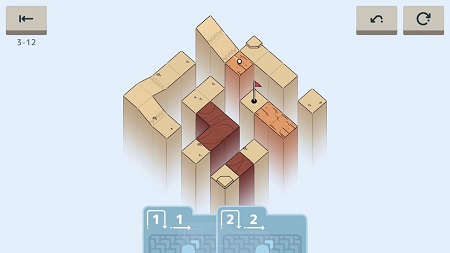 5.
Golf Peaks
Done with the first four games and want something a little more relaxing? Check out this puzzle game with over 120 original levels. Get the golf ball into the hole with a limited number of moves. You'll need to approach it with an open mind and creativity if you want to solve every stage.
Can't wait to play Zolaz on the
Samsung Galaxy S23 Ultra 5G
for your
best mobile gaming experience
? Get it from M1 at m1.com.sg/galaxys!
Try Zolaz Cloud Gaming on a one-month free trial today. Available to M1 customers at $15.12 per month.
Zolaz Cloud Gaming is M1's latest online video game streaming service with over 500 games playable across all devices anytime, anywhere. Try it free for one month. Monthly subscription applies at $15.12 thereafter.
The information stated is accurate as of the time of publication.