Immersive gaming experience with Zolaz cloud gaming in a galaxy far, far away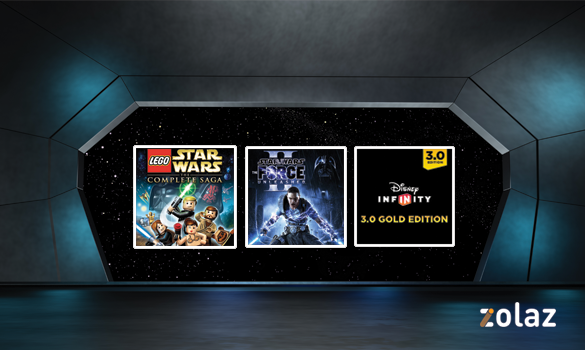 2023 is jam-packed with new releases from iconic blockbusters and the Star Wars franchise is not holding back one bit.
From the animated
Young Jedi
series to the follow-up from
Star Wars: Visions and the highly awaited Skeleton Crew
; fans will be treated to an avalanche of new canon stories this year.
Familiar and novel characters expand this plot-rich universe, and these thrilling additions will nonetheless offer refreshing takes to the original lore.
So, while we countdown to
May the fourth
, let's celebrate Star Wars season with Zolaz's very own galactic game titles.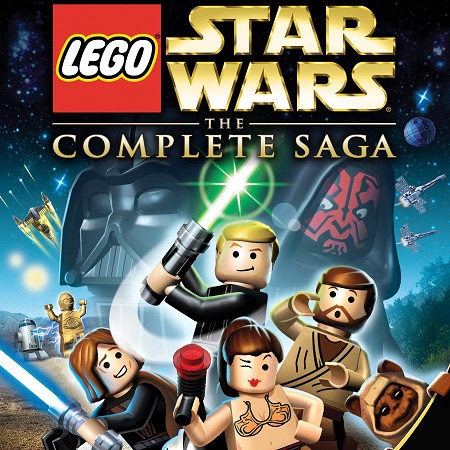 LEGO® Star Wars™ - The Complete Saga
Brandish your very own lightsaber in the Lego world! While the storyline covers the first 6 films of the Star Wars canon, gamers can enjoy quirky takes and wicked twists from the original as you destroy the Sith empire brick by brick. Collect Gold Bricks to progress the typical Story Mode and eventually achieve "True Jedi" level through side quests and even a Challenge Mode in the
Star Wars game
. Unlock new playable characters in the video game as you face off with the OG villain of the Empire. Great game for multiplayer co-op!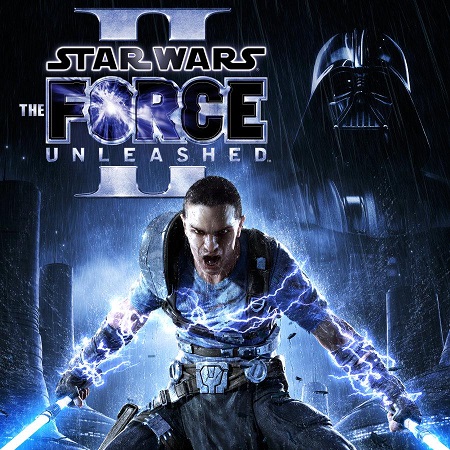 STAR WARS™: The Force Unleashed™ II
Set between the timeline of
Episode III
and IV, the Force Unleashed tells of the Sith apprentice turned good cop in this third-person action game. As Vader's prodigy, you are plagued by memory fragments of the past as you maneuver through perilous starscapes and treacherous monsters. Chanced encounters with Yoda and the Rebel Alliance gives the player a choice to two possible outcomes. Choose wisely to unlock the official canonical game ending or take your character down a slippery slope of despair. On the bright side, you can wield dual lightsabers to dismember and decapitate foes or harness The Force on newly founded skills in this exciting
Star wars video game title
.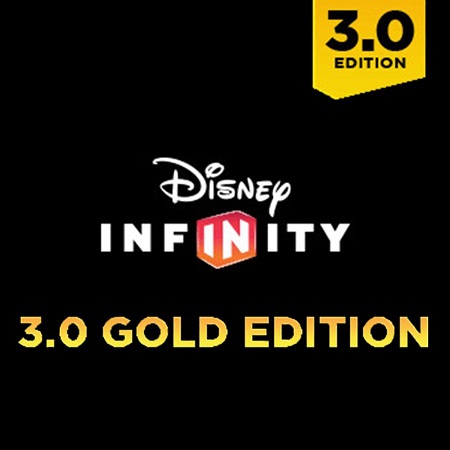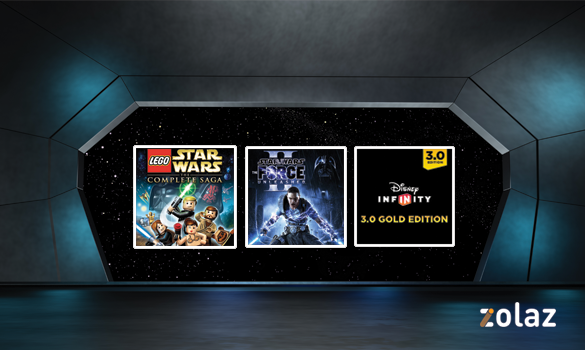 Disney Infinity 3.0: Gold Edition
For those casual fans who love a good blend of Star Wars, Marvel, Pixar and Disney multiverses, Disney Infinity 3.0 caters a sandbox game filled with adventure and creation. While an open-world enables you to explore realms as Yoda, Rey and even Chewbacca, you can let your imagination run wild as we dive into the prequel to the original trilogy. Face off with antagonists i.e., General Grievous and the iconic Darth Maul to the eventual confrontation with Vader himself. The third instalment to this game series brings both nostalgia and surprises as you toggle through a microcosm of Disney's most legendary characters.
Great fun video games
for family and friends alike!
Try Zolaz Cloud Gaming on a one-month free trial today. Available to M1 customers at $15.12 per month.
Zolaz Cloud Gaming is M1's latest online video game streaming service with over 550 games playable across all devices anytime, anywhere.
Try it free for one month. Monthly subscription applies at $15.12 thereafter.
The information stated is accurate as of the time of publication.